Tanglewood Manor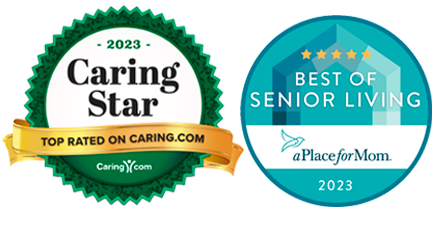 At Tanglewood Manor, we believe the key to longevity is staying young at heart. That's why our approach to assisted living strives to foster a vibrant, social, family-like community of active seniors and compassionate caregivers who want to see our residents thrive. Set on a beautiful four-acre park in Jamestown, NY, Tanglewood Manor features upscale amenities and resort features without resort prices—so you can relax with peace of mind while still making the most of your golden years.
We offer independent living and assisted living options, including memory care support, respite care, and adult day services for seniors who require help with things like personal care and medications, but want to maintain their independence while embracing an active lifestyle. Our residents make new friends, keep up with favorite hobbies and look forward to a variety of fun activities every day.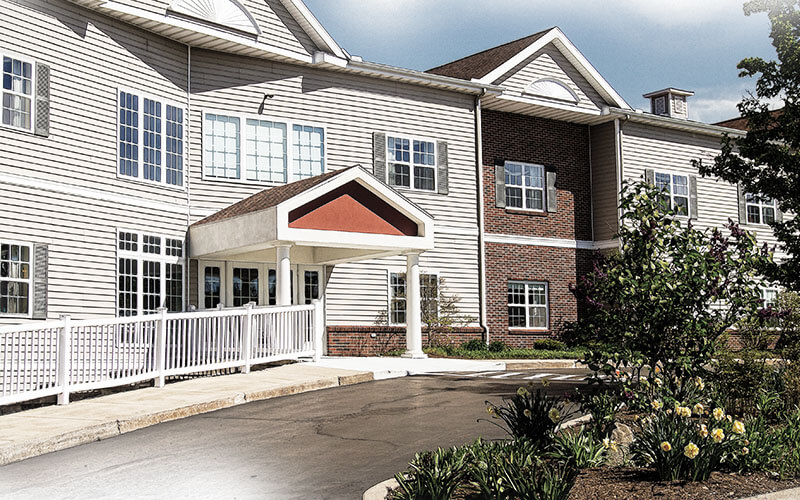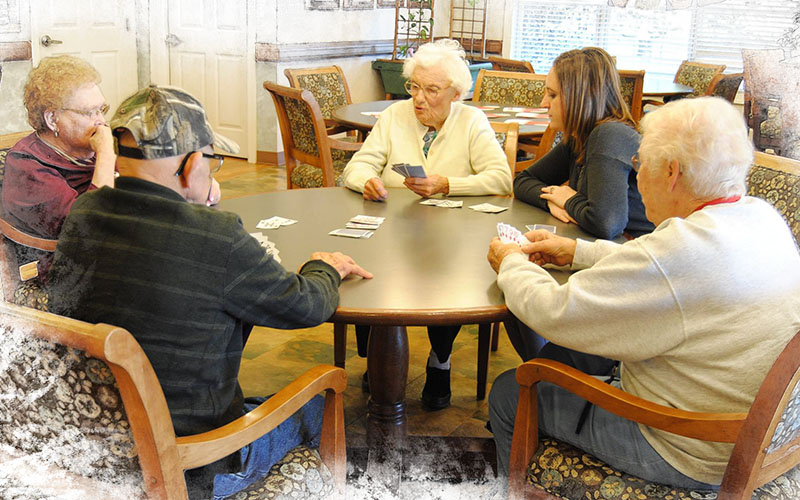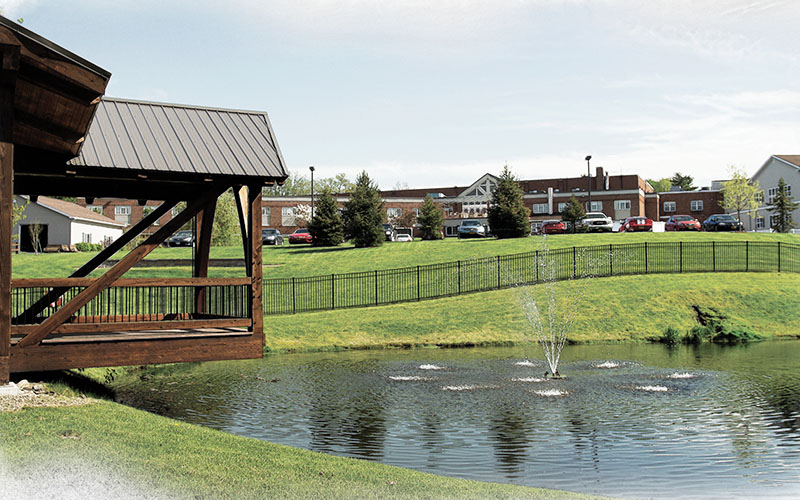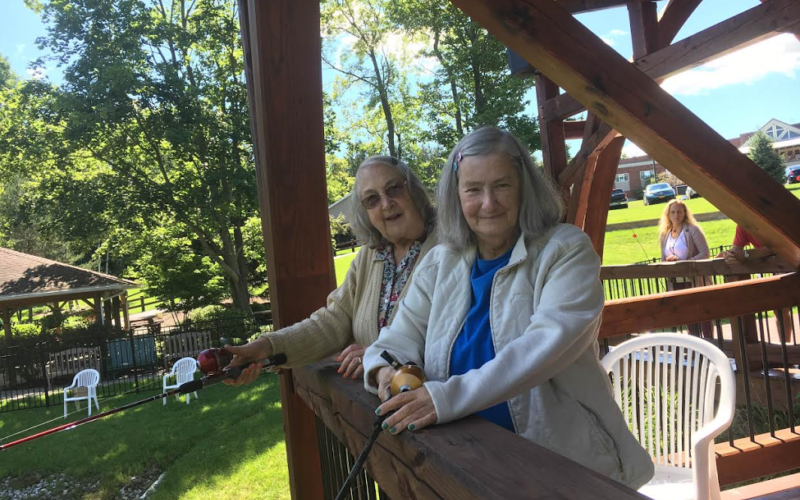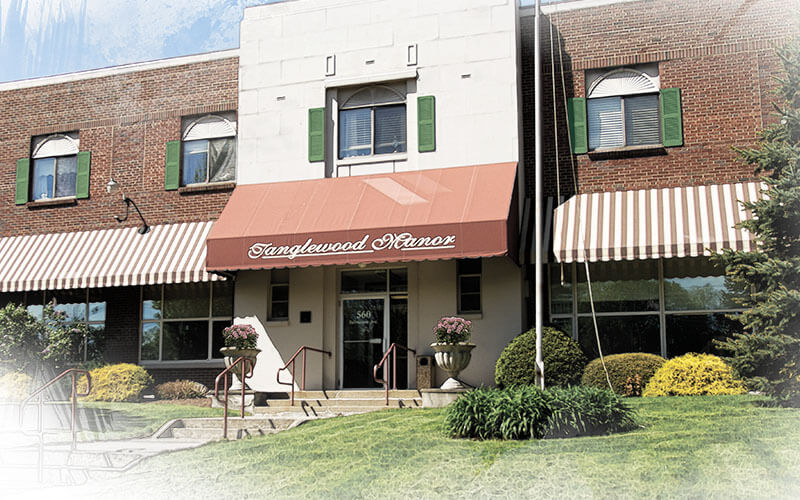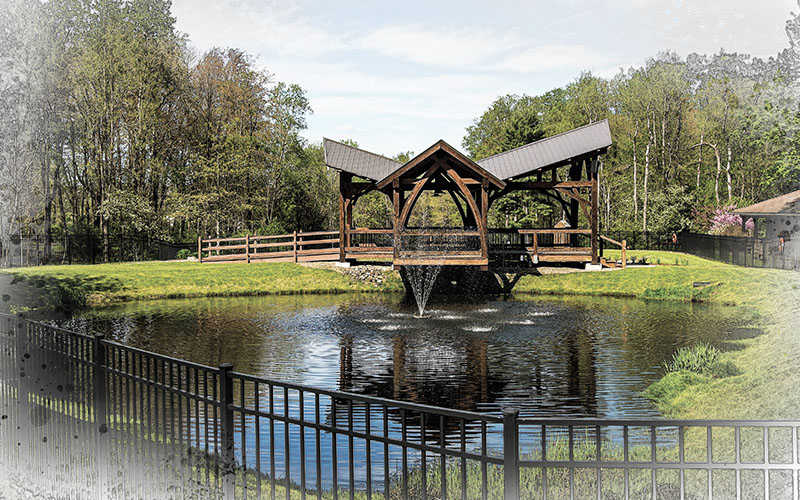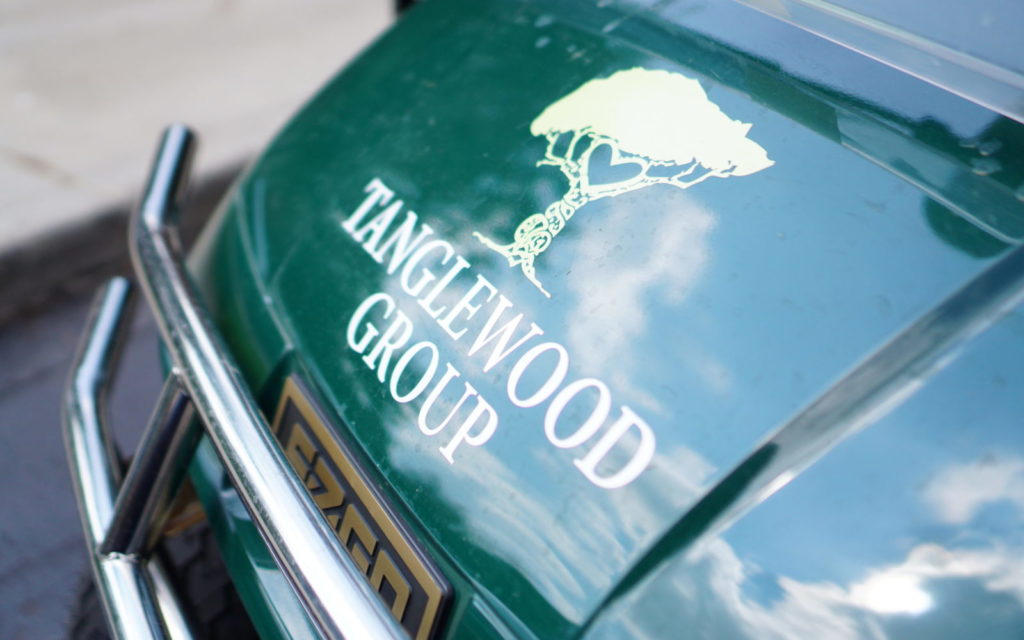 The Benefits of Licensed Assisted Living for Active Seniors
Active seniors who just need extra help with day-to-day tasks belong in assisted living at Tanglewood Manor—a community where they can truly flourish. In fact, our progressive approach to assisted living results in monumental physical improvements in our residents just weeks after admittance. Our youthful mindset and emphasis on social activities stimulates both the mind and body in ways that home care or nursing homes simply can't.
When seniors receive the level of care that's most appropriate for them, they're able to truly make the most of their golden years as they continue to enjoy favorite activities, make new friends and spend time with their loved ones.
Superior Services and Community Features
Customized wellness programs

Specialized memory care

Personal care assistance

Medication and healthcare assistance

Specially trained staff, available 24/7

Nutrition assistance and full meal service featuring chef-prepared meals

Over 100 hours of weekly scheduled activities, events and parties

Vibrant social community

Full housekeeping services, including laundry

Scheduled transportation

Banking and business assistance

Within walking distance of churches, banks, restaurants and shopping centers

Dry cleaning pick-up and delivery
Upscale Amenities and Superior Services Without the Price
Although it may seem too good to be true, Tanglewood Manor is within your reach. We have the most affordable and competitive prices for the services we offer—with NO community fee. We accept long-term care and VA insurance and also offer financial assistance. Plus, when you join our community, you stay—even after you spend down and your money runs out.
But don't just take our word for it. Come visit us and see the Tanglewood difference for yourself.